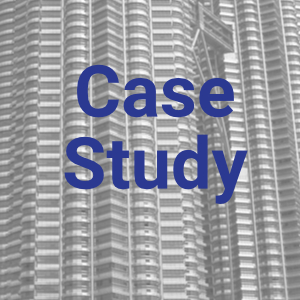 Leaders of newly-created virtual teams lacking experience in how to work together in a remote setting most effectively.
Multinational Consumer Goods company reorganised its global supply chain, creating a different structure, within which virtual teams were the norm. The leaders were used to leading locally and had no experience of leading virtual teams.
We created a blended learning programme, combining online learning materials set up within their own Learning Management System: virtual web-workshops; face-to-face classroom sessions and virtual action learning teams, including organisation-specific case studies. The whole programme was spread over four months, with activities of varying intensity and interaction between participants.
Programme participants felt more confident about their ability to be effective as a leader in the virtual world. They applied their insights in motivating and guiding their globally-dispersed teams, in turn contributing to the success of the re-organisation and delivering the benefits of high organisational performance.
"Learning these new skills within the technological environment within which I have to lead my organisation helped me to be much more at ease with virtual collaboration. The skills I learnt were immensely helpful in enabling me to be the leader I wanted to be in terms of inspiring my team and enabling them to perform well."