Our customers and clients
We have been committed to building strong relationships with our clients for over 10 years
Individual Leaders –
Driving their development when and where they need it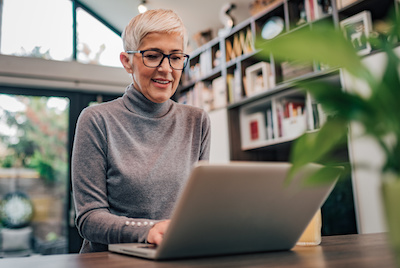 Leaders who want to take responsibility for their own self-development or for the development of their teams
Con-TACT self- and team development programmes are tailored virtual interventions.
Our individualised support helps you drive your own or your team's performance in virtual spaces, to become more effective, high-performing teams and leaders.
Con-TACT self-development programmes enable you to choose when you want to interact with us, and from where. 
Because our Campus is online, it is always there to provide you the learning and development modules you need, whenever you need it.
When you need our support our flexible approach and user-friendly online systems make it simple and convenient for you to connect and book with us for the virtual coaching sessions you need.
I have worked with Bernhard and Con-TACT on various change management projects. He has helped me and my teams to carry out a number of strategic and highly complex projects. Bernhard combines profound knowledge of technology and innovation processes with the capacity to enable teams to 'think out of the box' in order to find novel solutions. His calm and well-structured approach have further contributed to the successes of the projects he supported me in.
Corporate HR –
Expecting reliable partners for their leadership development activities

We believe that building a relationship with our clients that is based on trust and reliability is the keystone to our shared success
Understanding the organisational needs of our clients is the concrete foundation for successful outcomes. Once this is achieved we support our client's HR-leaders and the organisation as consultants, trainers, and coaches in fulfilling them.
Common partnering themes would be: leadership/executive development; change management & -leadership, as well as cultural development.
Our extensive experience enables us to interact at eye level with the various hierarchical levels within the organisation and connect very easily with people from all cultural backgrounds.
The way Con-TACT approached our request for the 360°-evaluation was both professional and unbiased. We were very satisfied with the solutions they presented and this was the basis upon which we have subsequently returned to them for further assistance in related matters.
Please contact us and we will get back to you for a free consultation.