the catalyst for your personal and leadership development
Transform your intention and knowledge into sustainable behaviour through tapping into Con-TACT's focused coaching approach
Thanks Bernhard, working with you was not only a pleasure but made a real difference to me! You were able to establish quickly a safe and trustful environment. This worked very well despite the geographical distance! As we only had the kick-off and a few coaching sessions in person, most were virtual, and I could hardly feel a difference. An additional gain for me: with Con-TACT you offered a variety of valuable information stored on the Con-TACT Campus; I had online access to many different resources, which helped me reflecting on myself and preparing for our coaching sessions.
Self Development:
Social and Emotional Intelligence – the key to being a successful leader
Be more successful by developing your emotional intelligence through Con-TACT's highly flexible virtual coaching programmes, adapted to your individual requirements.
Challenge:
Keeping calm in conversations where conflicting opinions were expressed.
Situation:
A senior leader had a very demanding position in a global engineering company.
...
click button for more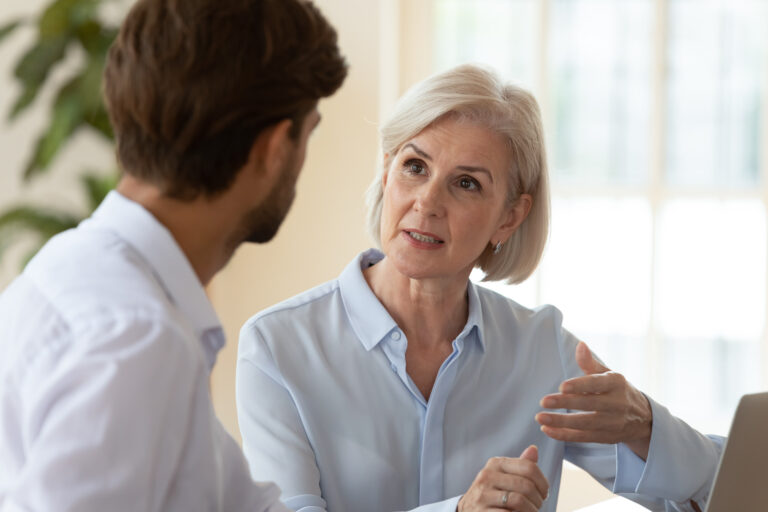 Research by Daniel Goleman shows that leaders with a high EQ are stronger in their performance and excel in their ability to motivate others. 
We support ambitious leaders to become more successful by developing their emotional and social skills. Our programmes use a unique combination of the Emotional-Social Competence Inventory 360° feedback tool (developed by Daniel Goleman et.al)  and feedback-specific virtual coaching conversations, to support the development of emotionally intelligent and socially competent leaders. 
Self Development:
Drive your own Personal Effectiveness despite uncertainty and disruption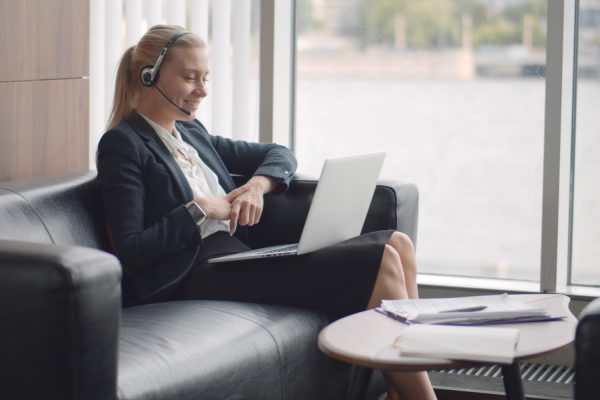 Our customised programmes tap into your potential for sustainable transformation in times of uncertainty and disruption, as they combine flexible virtual coaching with relevant online learning modules as appropriate.
Challenge:
Being able to let go of being too detail-focused while learning to trust direct reports and delegate responsibilities.
Situation:
A senior leader in a multinational FMCG organisation was struggling with his responsibilities in a new position
...
click button for more
Business executives face strong demands on their time and availability. This can make scheduling face-to-face coaching difficult.
Our virtual solution is both effective and efficient in providing coaching to a client exactly when s/he needs it most. 
This, together with selected, relevant online learning modules, enables us to create the most impactful coaching programmes, which boost our clients' personal effectiveness amidst their daily disruptions and uncertainties.
Leadership Development:
Become a true Authentic Leader
Develop your own authentic leadership style, by connecting best practice to your own true strengths in our coaching sessions.
Challenge: 
An effective project manager has difficulty building engaging and trustful relationships with project members from various departments, in different locations and countries.
Situation:
A global engineering company faced demanding challenges in the digitalisation of their production. A very experienced and effective project manager 
...
click button for more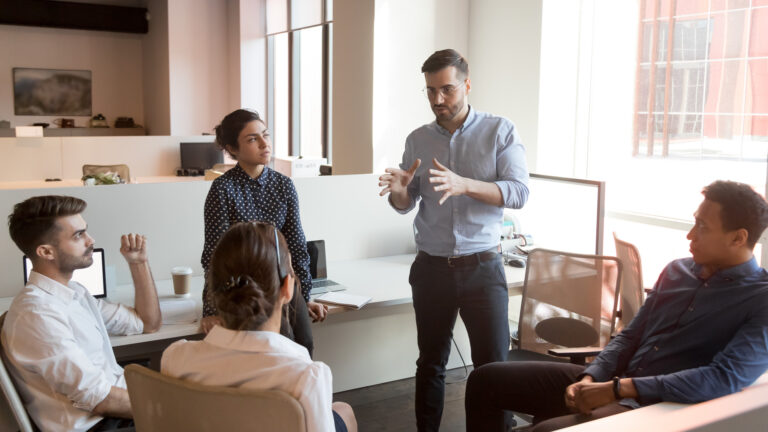 We work with you, creating focused online coaching programmes, enabling you to develop your leadership best practice by discovering and tapping into your intrinsic strengths.
Discover how to enhance your own abilities to effectively inspire and motivate others.
We offer a very flexible approach to meet your needs at a time, and in a place which suits you. 
Leadership Development:
Lead Virtual Teams more effectively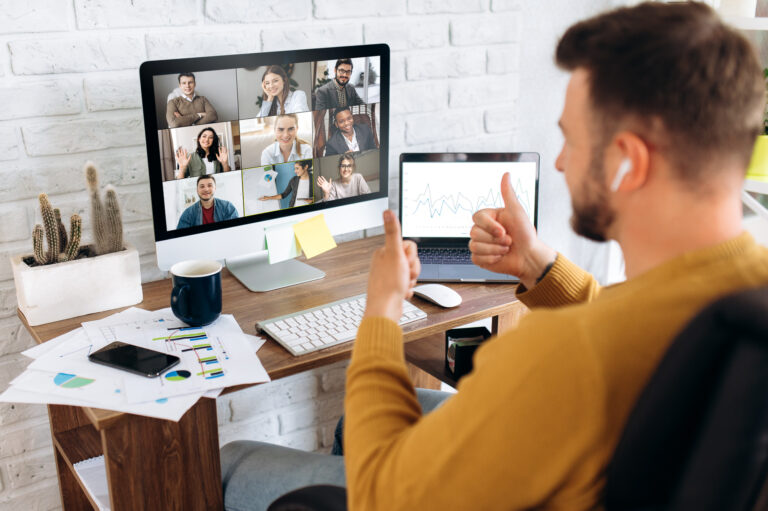 Remote working and virtual teams have become the new normal. Perfect your leadership skills, enabling your virtual teams to perform at their best.
Challenge: 
A senior leader's role and responsibilities expanded, resulting in a shift from a local leadership focus to leading his team virtually. Managing in a local context suited his directive leadership style ...
Situation:
In a global trading organisation with an European focus, an extraordinarily successful senior leader had his scope of responsibility increased when his direct reports tripled in number. This resulted in him leading a virtual leadership team.
....
click button for more
We support you as you become more effective in motivating your virtual teams.
To achieve this, we utilise our extensive experience to offer individualised coaching programmes with tailored e-learning modules and online coaching sessions. 
We provide a flexible, effective solution to your coaching needs whenever and wherever they occur.
Team Coaching:
Find your Team's Performance Edge
Enhance the performance of your team. Through tailored team coaching we support your team to confront and act on their development areas.
Challenge: 
Developing an effective virtual team with no budget for travel and physical meetings.
Situation:
A Global FMCG division started a massive transformation and reorganisation initiative.
...
click button for more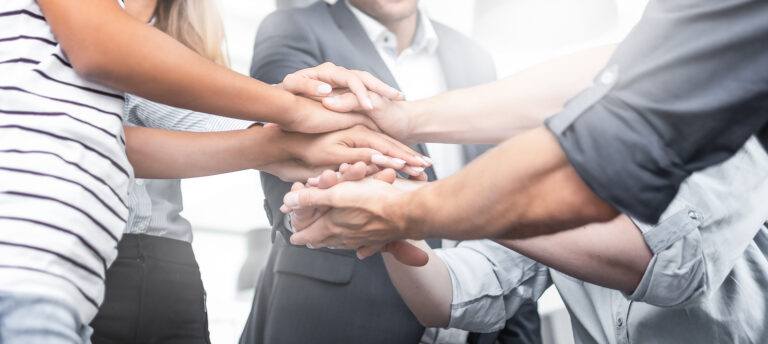 When we conduct team coaching programmes, we use specific approaches to highlight the team's shortcomings in their performance profile.
Subsequently, we support them through tailored interventions and deep reflections involving every member of the team, to re-establish their optimal ways of working allowing them to be highly effective in the collaboration and delivering to their objectives.
Depending on the team situation we develop a specific programme and deliver this through workshops, either online or face-to-face.
Feel free to get in touch with us. We are happy to discuss your particular challenges with you and how we might be able to support you.