for effective and engaging meetings
Get the most out of your meetings – online or face-to-face – without having to worry about team dynamics or participant motivation and engagement.
Through his style of facilitation, Bernhard, managing partner of Con-TACT, helped me to make a significant step forward with my leadership team towards opening and trusting each other more. This fostered a better collaboration between the various segments and, as a result, business development became much more strongly aligned.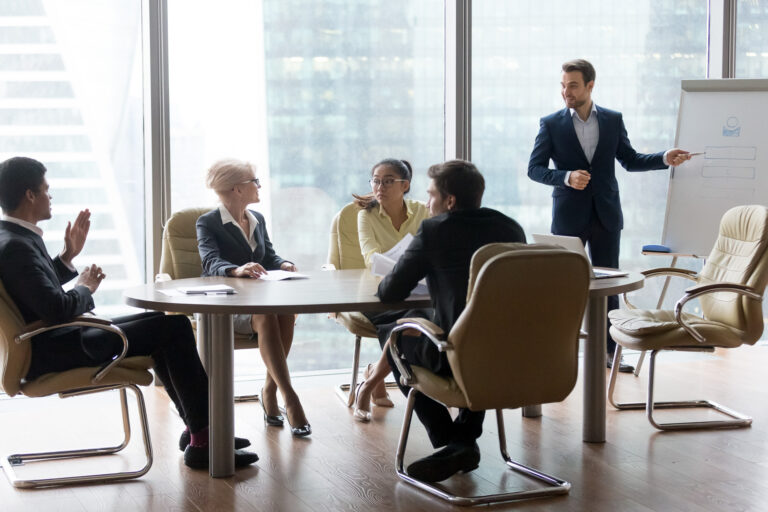 You concentrate solely on the content of your meeting, leaving the process and agenda management to us. In this way you are free to contribute, while we ensure that you achieve your desired meeting outcomes.
Our extensive experience in this area fosters the focused involvement of all participants, maximising interaction and discussion, while minimising digressions and distractions.
Increased active engagement means everyone finds the meeting productive and rewarding, motivating participants to do likewise at the next meeting.
Challenge:
Low level of collaboration, combined with unused synergies between areas of responsibility.
Situation:
A senior member of the European leadership team in a global IT service provider felt that the team was not performing well.
...
click button for more
Virtual Team Collaboration:
Achieve the desired outcomes in team workshops
Make sure your team workshops are run in the most collaborative and effective way. We support you with our professional facilitation - virtual or face-to-face!
Challenge:
Developing an effective virtual team with no budget for travel and physical meetings.
Situation:
A Global FMCG division started a massive transformation and reorganisation initiative.
...
click button for more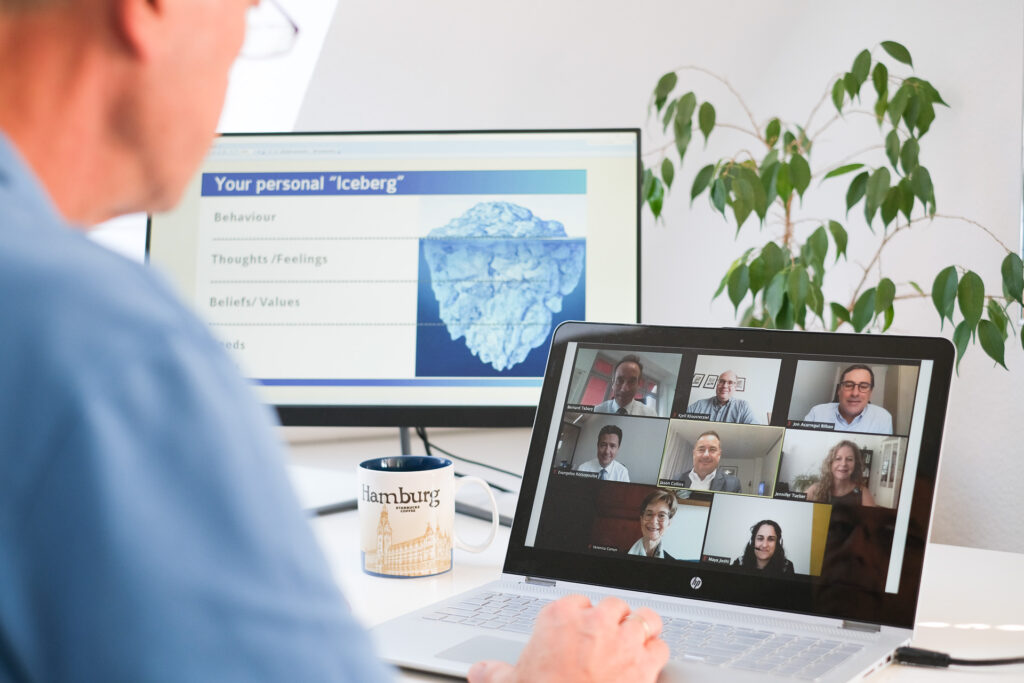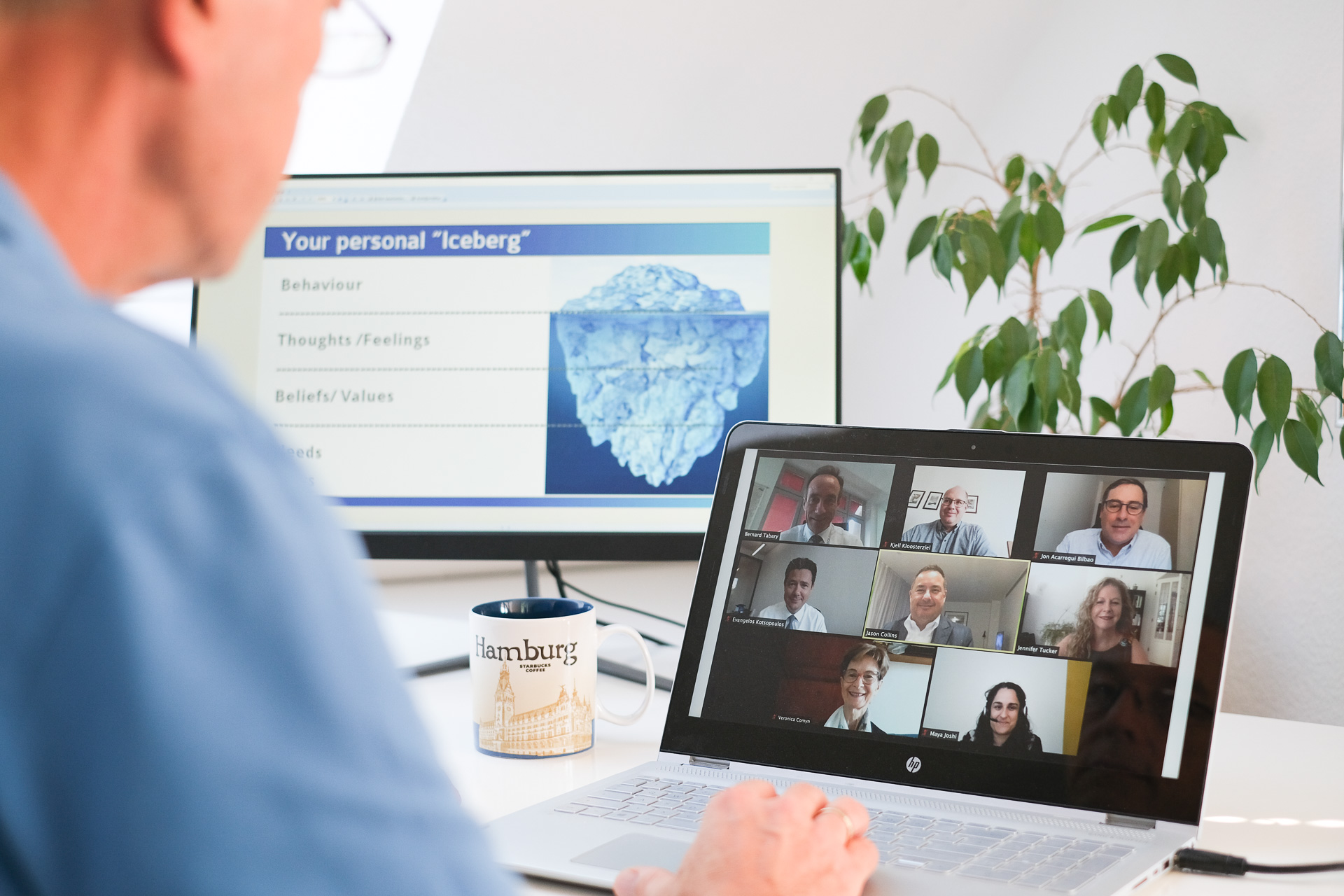 Truly productive workshops start long before the workshop itself. Advanced planning and communication provides the foundation for success. In our facilitation approach, preparation is key to creating a space for meaningful collaboration, ensuring that participants are able to be result-orientated in their behaviour.
Feel free to get in touch with us. We are happy to discuss your particular challenges with you and how we might be able to support you.