to achieve Team Leadership Excellence
Refine and expand your leadership capabilities to become an inspirational and motivating leader for your team
We knew we were 'missing a trick' in the way we were leading our business. Con-TACT supported us with tailored training sequences for us in person and remotely. This helped us to crystallise our thinking around our passion, purpose, and vision. Learning how to communicate this effectively enabled us to create strong alignment with team and boosted its motivation.
Individual Leadership Development:
Let's tailor your leadership development journey to your needs
Your individual training programme is designed specifically around your personal requirements and situation, and available when and where it suits you.
Challenge:
Experienced business owners were challenged in their ability to lead the business more effectively and motivate their team to drive performance.
Situation:
A small, successful business started to suffer from the mediocre performance of their most recent employees. The founders had limited leadership experience.
...
click for more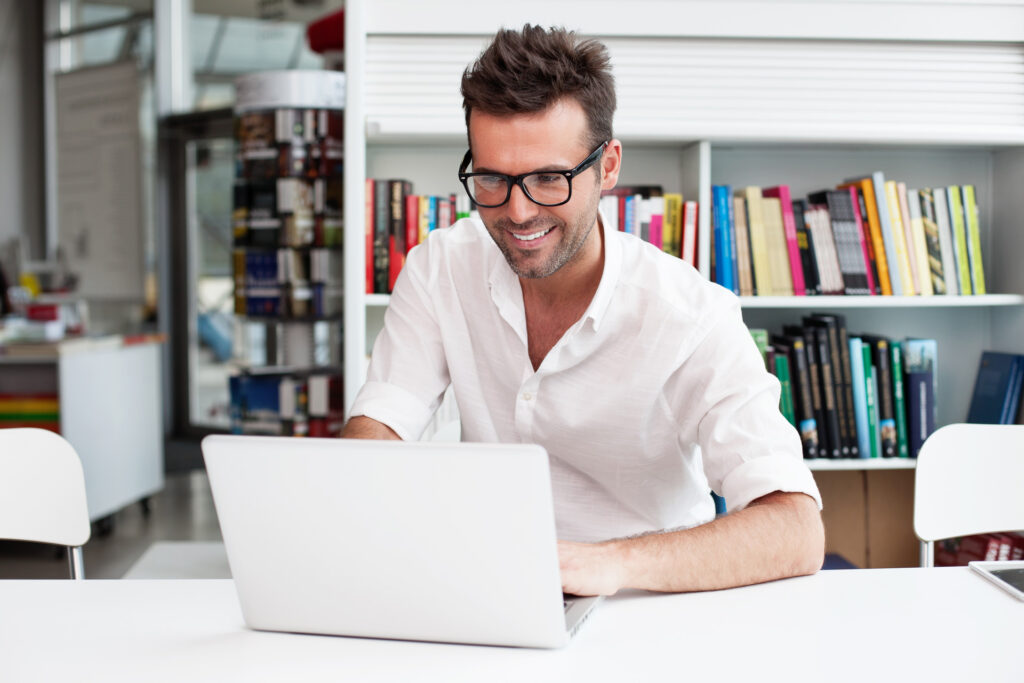 Our virtual campus offers a wide variety of proven learning modules covering a broad spectrum of leadership development aspects.
Our experience has shown that meaningful evolution of skills and competencies occur when they are applied in the appropriate context. Online modules, therefore, are combined most effectively with coaching interventions to meet your specific requirements, thereby maximising the value of your investment in time, effort and energy.
Leadership Training in a virtual context:

Be your virtual team or organisation's best leader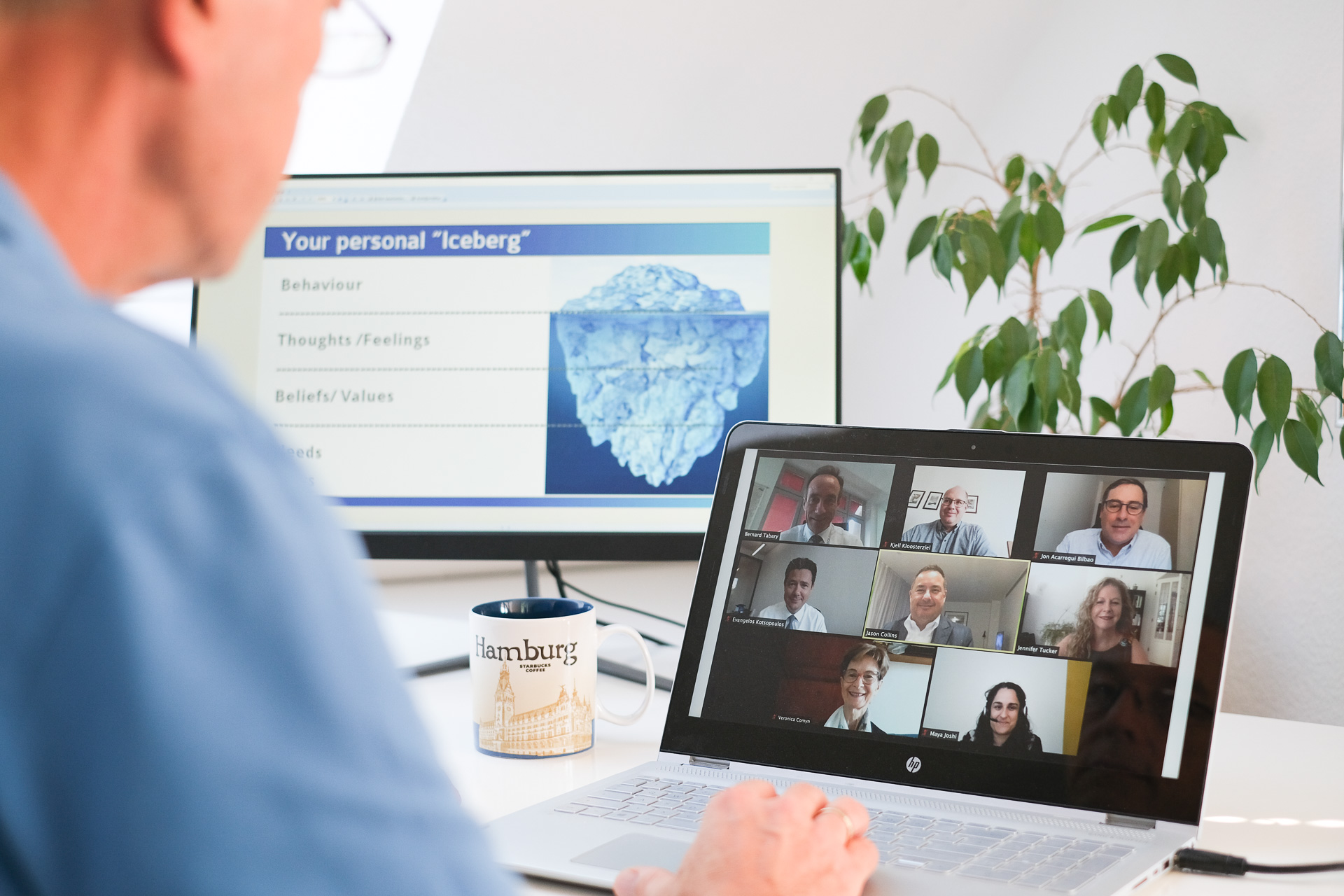 Develop your competencies for virtual leadership in the most effective way possible. And we can help you achieve this by combining best practices with our extensive experience in the area.
Challenge:
Leaders of newly-created virtual teams lacking experience in this area
Situation:
FMCG company reorganised its global supply chain, creating a different structure, within which virtual teams were the norm.
...
click for more
Leadership development works best when it is pragmatic and applied within your own context.
We offer bite-size learning elements or modules in our online campus. Highly interactive web-workshops in groups combined with personalised individual virtual coaching sessions create the most favourable environment for your personalised development.
Our experience working with virtual leaders around the world has allowed us to define seven core competencies of Virtual Leadership and provides the foundation for our learning modules.

The competencies are as follows:
Serene Self-Leadership
Effective Communication
Productive Relationships
Intercultural Sensitivity
Inspiring Direction and Meaning
Focused Talent Development
Mindful Team Dynamics
Self-development Training:
Master those Challenging Conversations
Develop your communication skills so you can lead those challenging conversations calmly in a constructive way and with confidence.
Challenge:
Leaders were familiar with the general rules of conversations, but shied away from engaging in the challenging conversations necessary to address specific, critical issues.
Situation:
... Department of a multinational consumer goods company was concerned that leaders within the organisation were displaying escalated behaviour which did not conform to the organisation's compliance rules.
...
click for more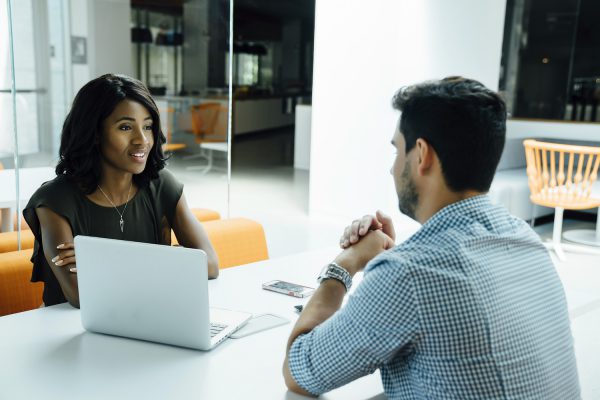 Challenging conversations are never easy; however, they can be addressed very constructively. The core of our approach is the Ladder of Inference, which enables you to prepare yourself step-by-step for almost any form of challenging conversation.
The learning process happens through the specific e-learning modules available in our online campus, which will enable you to apply the principles immediately, making them your own.
Team Development Training:
Build your team with the optimal trajectory for success!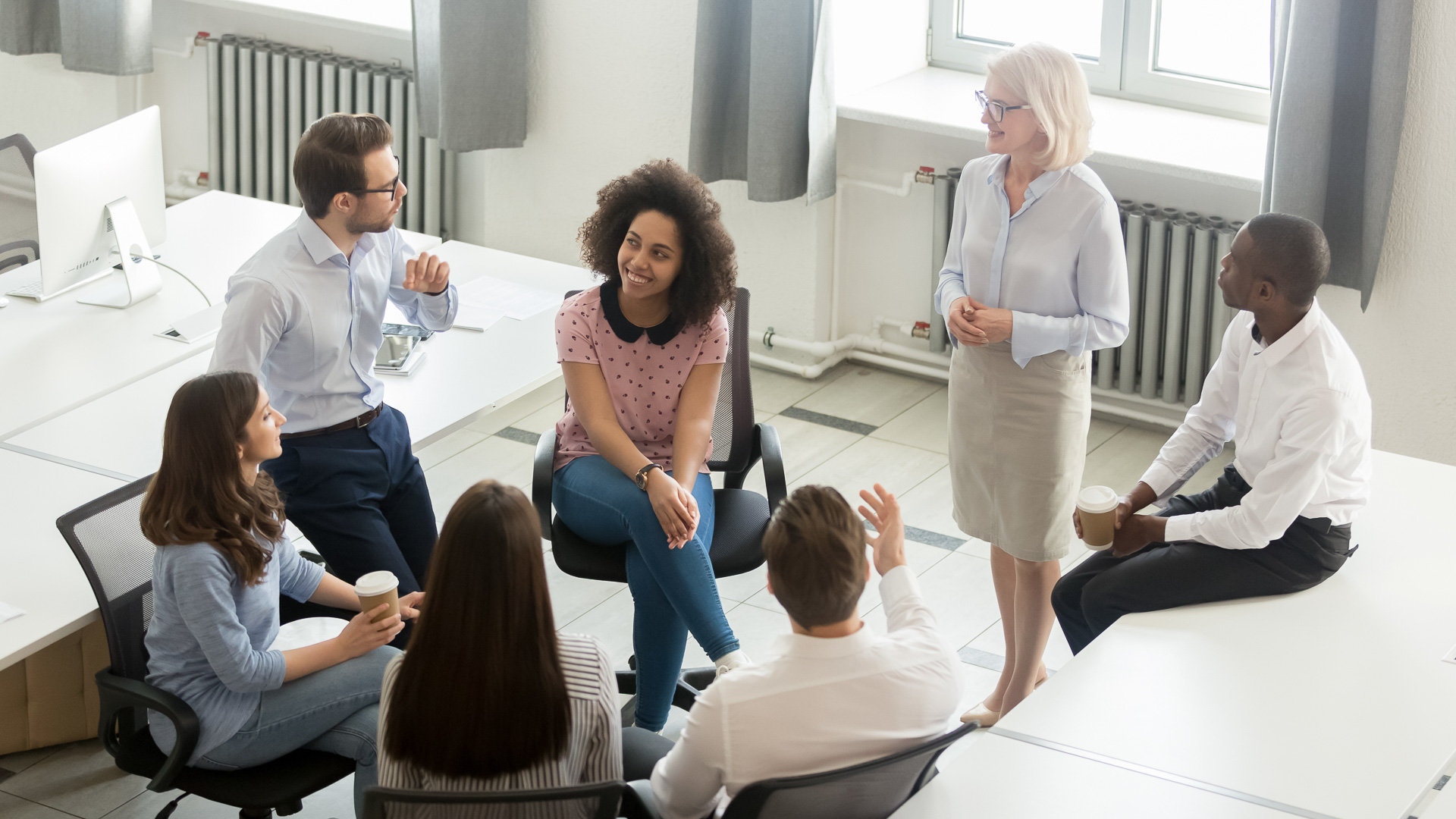 Develop your team's performance level to the maximum. Through customised development workshops we support you on this journey.
Every team and its context is different and requires specific catalytic moments in its development enabling them to reach optimal performance.
At Con-TACT we have the expertise and experience to create the most impactful team development programme that provides this catalytic dynamic.
Whether your team is an existing team or a new one, this will enable you to maximise collaboration and deliver effective results.
We offer these workshops either in a blended, online or face-to-face format, depending on the team requirements and needs. Each equally impactful than the other.
Feel free to get in touch with us. We are happy to discuss your particular challenges with you and how we might be able to support you.