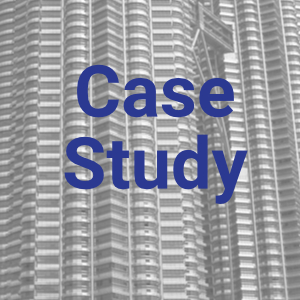 Experienced business owners were challenged in their ability to lead the business more effectively and motivate their team to drive performance.
A small, successful business started to suffer from the mediocre performance of their most recent employees. The founders had limited leadership experience. 
Reluctant to invest in a general training programme, they sought a solution which was tailored around their own business context and personal development requirements. 
We explored their needs and designed a development programme which was comprised of specific online learning modules, accompanied by targeted online coaching modules which enabled them to develop their leadership competencies and style.
The process allowed the owners to define and determine the higher purpose of their business. Equipped with this compelling vision they were able to communicate effectively, resulting in a more motivated, engaged team, performing at a far higher level. The company atmosphere improved significantly, resulting in tangibly better client service.