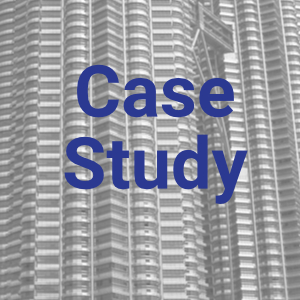 An effective project manager has difficulty building engaging and trustful relationships with project members from various departments, in different locations and countries.
A global engineering company faced demanding challenges in the digitalisation of their production. A very experienced and effective project manager on a production site faced challenges in delegating tasks effectively and empowering the project members through emotional connection and trust.

We tailored the programme, in collaboration with the client to address the areas he needed to develop. A major element was to explore his self-limiting beliefs and the deeper needs driving his behaviour. The insights he gained enabled him to transform his beliefs into positive drivers for trust and emotional connection. 
A combination of face-to-face and virtual coaching sessions offered him maximum flexibility to fit these into his demanding and dynamic schedule.
The deeper level of trust in his team enabled him to empower them and delegate effectively. Liberated from unnecessary tasks himself, he was able to lead the project strategically rather than just managing it. The project team was more motivated, consequently able to engage more fully in the project tasks.
Ultimately, he was able to complete the project within the timeline, impact, and budget. His reputation amongst the site leadership team as a highly capable project leader improved significantly.
"My coach's ability to build strong trust through empathic listening enabled me to make real progress in my personal development and specifically my leadership skills."