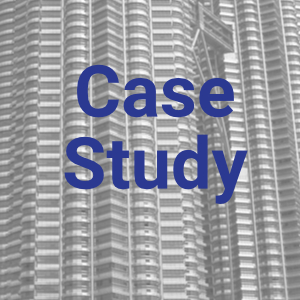 Low level of collaboration, combined with unused synergies between areas of responsibility.
A global IT service provider: A senior member of the European leadership team felt that the team was not performing well.
We co-created a workshop structure which enabled team members to open up and focus on the relationship between their colleagues.
In the preparation phase we applied the Lencioni questionnaire from the Table Group to identify the strongest dysfunctional area. It turned out to be trust. 
During the intervention we exposed participants of the workshop to Covey's Speed of Trust principles. They then engaged with each other about how to implement these insights. An action plan was created for further refinement.
The team leader felt that they had made a significant step forward towards opening up and trusting each other more. This fostered a better collaboration between the various segments and  –as a result – business development became much more strongly aligned.