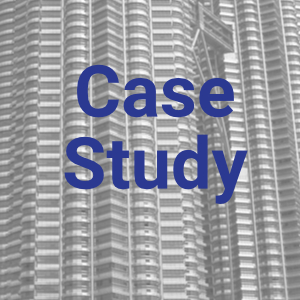 A senior leader's role and responsibilities expanded, resulting in a shift from a local leadership focus to leading his team virtually. Managing in a local context suited his directive leadership style. This became an issue in his new virtual context, as he was overstretched and his ability to lead became less effective.
In a global trading organisation with a European focus, an extraordinarily successful senior leader had his scope of responsibility increased when his direct reports tripled in numbers. This resulted in him leading a virtual leadership team.
In the previous local responsibility he had developed close relationships with his team and was directly involved in operational details. He realised that his directive leadership style was hampering him in leading his virtual team effectively. He understood that he needed to develop a more participative and inspirational leadership style and develop a greater sense of responsibility in his virtual team.
The coaching programme we designed led him to explore his personal drivers and the issues which hampered his transformation, allowing him to develop and activate more effective beliefs and attitudes, resulting in a leadership style more appropriate for the virtual team.
He was able to reduce his hours at work to a normal level, significantly reducing his stress levels. The team felt more empowered and better motivated through his new participative style. This enabled the team members and site leaders to grow themselves and to respond better and more effectively to critical situations.