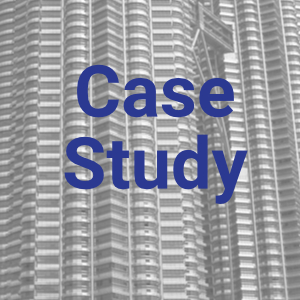 Developing an effective virtual team with no budget for travel and physical meetings
A Global FMCG division started a massive transformation and reorganisation initiative. As a key pillar a strategic communications team was formed. The members, from different functions, were spread across Europe and North America. No budget for travel or physical meetings was available. The timeframe to deliver results was tight and created immediate pressure.
Together with the team lead we developed a program with a series of intense virtual workshops using an online video meeting platform. The initial phase was aimed to build deep trust in a relationship and open communication to foster collaboration. In the second phase working practices and responsibility structures were developed and applied in initial work packages. In the closing phase communication routines and meeting practices were refined and focus was put on creating output to meet objectives and deadlines.
The initial online workshop started off with scepticism from most members whether this would be workable! Through experiencing possibilities and ways of collaborating in online meetings enthusiasm developed rapidly. Deep trust and intense collaboration emerged which enabled the team to reach high performance and deliver results to the company's board beyond its expectation.
"When I was assigned to lead this virtual team, I was very sceptical that we could deliver results given the tight timing and no opportunity to meet in person. Con-TACT helped me to design and implement an effective team development programme through online meetings only. I was amazed how the team came together and was able to perform extremely well."