I already posted this a while back, but thought it would be good to repeat, as more and more teams around the world are facing the situation that they work in dispersed locations and barely -if ever- meet with their colleagues. But there is …
A way of "throwing a party" online
As the leader of a team I want to celebrate successes we have achieved together. Connecting and celebrating for special occasions contributes, in my experience, greatly to the team spirit and the atmosphere when working together.
Virtual teams pose a particular challenge here: How can you have a virtual celebration or an online team party?
Let's celebrate!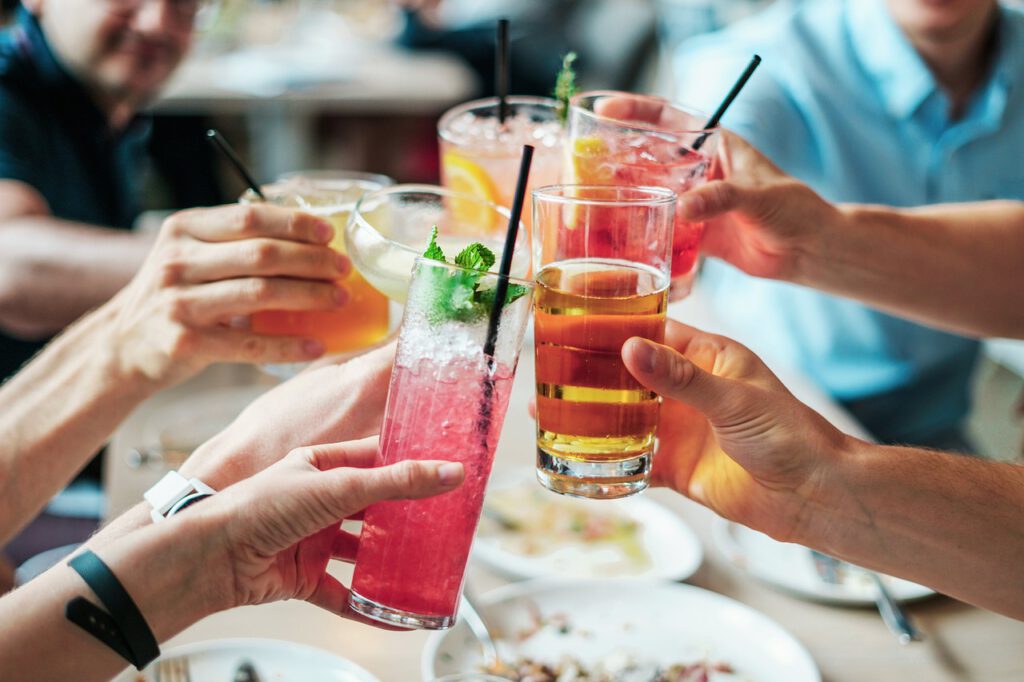 I want to share with you one very effective idea I have used to celebrate successes and milestones in the virtual teams I have led so far.
Reasons for celebrations don't drop out of the blue sky, but are foreseeable when you run a project with your virtual team. So you can plan ahead and prepare for the celebration of a milestone review or a delivery of results. Very simply, every time I had a bigger achievement to celebrate with my virtual team I packed a box for each of the team members with different items.
Planning ahead is crucial
For instance, when I was leading a team of seven people spread across Europe that was tasked with designing a specific process for recruitment. It was clear at some point that we would get the full approval of our proposal at a specific milestone review. So, I planned a virtual meeting with my team the day after the milestone review. In preparation for this team meeting I had packed alcohol free sparkling wine, a polycarbonate champagne glass, a small piece of cake, crackers and some other sweets in a small box.
I always put an extra label on the box with the advice to store the parcel in a cool place and bring it to the virtual meeting on the date already agreed.
At that specific online meeting I reported back from the steering group about the approval. I then asked all team members to open their box. We all assembled the champagne glass and opened the small bottle of sparkling wine to toast to each other, having an online team party with a drink and a piece of cake and crackers.
The feedbacks I received from the team members afterwards were always filled with excitement. In my experience, such an activity contributes greatly to the motivation and engagement of the team members for the next phase of the project.
Simple and effective
In hindsight this is a very simple and straightforward thing to do. It just needs a bit of planning and time to prepare. Try it out, adapting the idea to your context and I wish you great success  creating excitement in your virtual team.
Join us online!
We explore this and other business relevant subjects in our Virtual Leaders Lounge. This is an informal online meeting of maximum 10 business leaders where we discuss challenges in virtual teams and organisations and share best practices. No PowerPoint is used no prep work required!
Check it out here or register direct so you get the invitations and have a chance to get one of the 10 seats available for a lounge session.