Effective tips for young leaders leading people who have been in place for a while
Over the last few months a number of young leaders have approached me asking for support in their new leadership role. They had been newly appointed taking on a team with some members who had been in place for more than two decades. Some of them seemed to resist any lead from their young team leader. These young persons were unsure how to deal with those people as they did not want to demotivate them through a coercive leadership style but also did not consider an overly friendly or submissive style as a good alternative.
Thing is, I can easily relate to such situations myself as I had been in the same position when I started my corporate career almost 30 years ago.
Ouch! And I could easily be considered one of those 'old dogs' now too.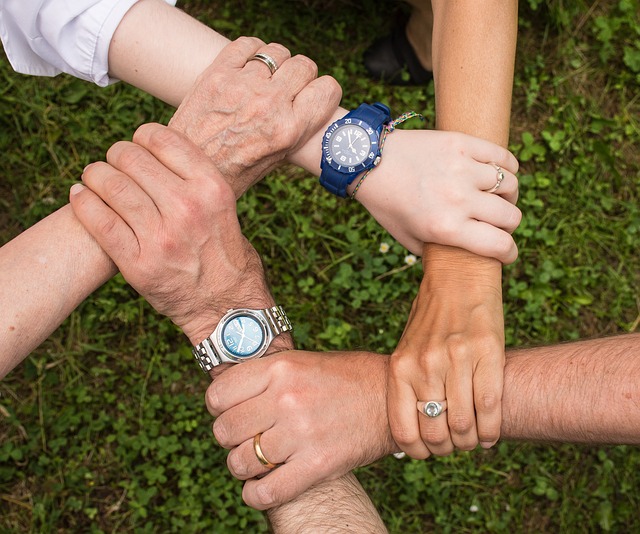 Based on the work with these young leaders and my own experience I would like to share a few thoughts which might be helpful if you are in a similar situation. In short these are:
Don't blast the past
Be respectful and humble
Value their opinion
Let me explain what I mean in detail with these three ideas.
Don't blast the past!
When you take on a new role you have the big advantage that you have an unconditioned perspective of what is going on and how things are being handled in that particular team. There is always a possibility that, looking with fresh eyes, the way tasks are being handled or problems are being solved look odd or even wrong. I have seen leaders coming in and calling it all wrong. Most of them did not succeed in their assignment as their initial approach created massive opposition for everything they tried.
Considering that the majority of employees is willing and trying to do their best or at least would follow instructions there might have been a time when these older team members' approach was perfectly justified. Yet, over the years, often the context changes but routines still stay the same and may seem wrong now.
In my opinion, the best way to deal with such a situation is to appreciate what they have been doing so far and try to understand why it is done a certain way. With that in mind, you can start to  create the awareness that it may not be the best any longer for the current or future context.
Be respectful and humble
Those team members who have been around for decades may in fact be beyond their performance prime-time. However, most certainly they have a lot of experience and contributed in their best way over past decades. They have seen new leaders come and go with seemingly great ideas for changing things. And there is a fair chance that they have developed a certain cynicism over the years.
Any person has an inherent need to be accepted and respected. Showing respect and interest for what these older team members have achieved in their life should be your foundation when leading them. Being respectful and humble may contribute to reduce or even eliminate their cynicism as well.
Value their opinion
Because of their experience they may have interesting perspectives for new ideas, problems to be solved or ways of working. Asking them, not for the sake of asking but out of curiosity, for their views or opinions sends a clear signal of appreciation. This approach does not mean that you have to follow their opinion or advice. But at least you make clear that you take it into consideration.
These three points are, in my opinion and experience, effective approaches on building a good relationship with people who have been around in the company for a long time. Your leadership becomes most effective when you have a good relationship with them.
And if you have been reading this so far thinking 'I should have known this months ago when I started my new job', my advice is simple: it's never too late to change!
Join us online!
We explore this and other business relevant subjects in our Virtual Leaders Lounge. This is an informal online meeting of maximum 10 business leaders where we discuss challenges in virtual teams and organisations and share best practices. No PowerPoint is used, no prep work required!
Check it out here or register direct so you get the invitations and have a chance to get one of the 10 seats available for a lounge session.