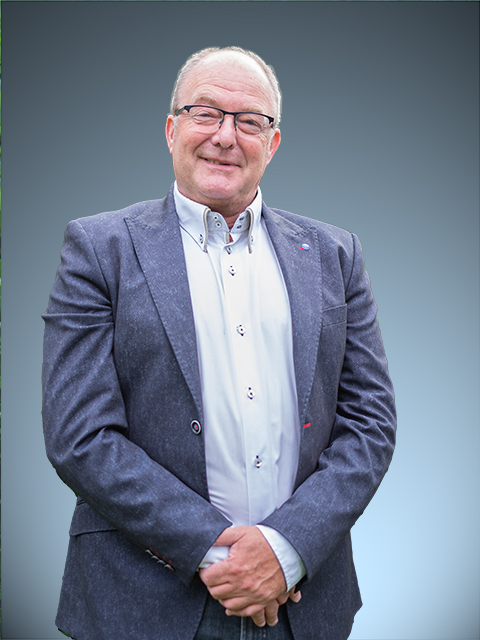 PhD Chemistry

Bert is an associate partner of Con-TACT and was a co-founder of the business in 2009.
Since 2005 he has been an independent coach, trainer, facilitator and consultant. Bert is passionate about the development of people, teams and organisations. His focus is on team development, (self) leadership development and 1:1-coaching. He works for profit and non-profit organisations, including various industries, academic and governmental organisations.
Over the years Bert has developed extensive experience in areas which are crucial for individuals in collaboration and personal development including team dynamics, communication, self-leadership and emotional intelligence. He delivered a wide range of training and coaching programmes – many co-designed with the clients – to support people in their growth in these fascinating areas.
Bert has 15 years of professional management experience in R&D with one of the world's leading FMCG companies where he held several positions at senior level with responsibilities in international teams and projects.
Bert started his independent coaching career with Krijnen Change&Learning and is acting as associate for
Con-TACT.
Bert is certified in the following tools: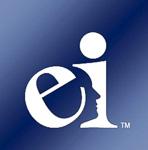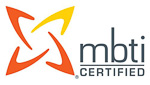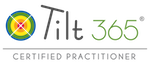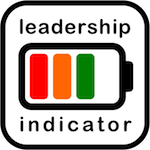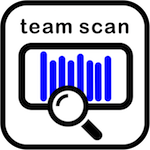 … among others and uses them for his clients as and when appropriate.