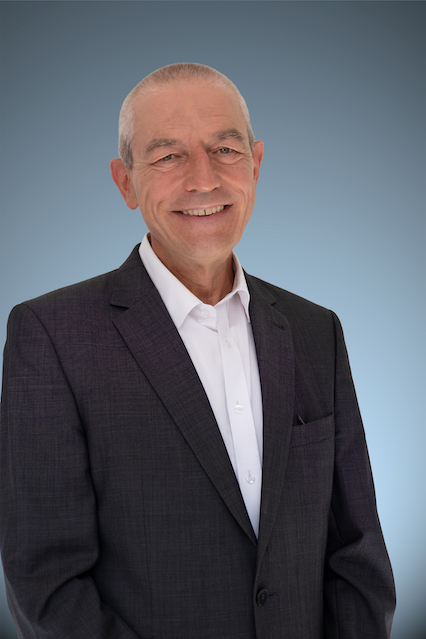 Certified Coach, MSc Chem-Eng

Bernhard is a founding partner of Con-TACT.
He has been an independent coach, facilitator and consultant 
since 2005. Bernhard's focus is on executive coaching. He also delivers leadership development programmes and conducts team development workshops, mainly in technical functions and in various industries.
Over the years he has developed extensive experience in the area of virtual collaboration. His specialty is virtual leadership and virtual team work on various platforms. He supports clients to become highly effective in this area through tailored solutions in coaching, facilitation or training formats.
He has more than 15 years of professional management experience in R&D with one of the world's leading FMCG companies. In addition, he has worked for a number of years in various supply chain roles. He also lived and worked in several European countries and managed Innovation and Research programmes spanning continents. Before starting his own business he worked as an internal coach for executives across several of the corporation's functions, including Supply Chain, Marketing and R&D.
Bernhard started his independent coaching career as  "The Coach for Research & Development" and has fully integrated that business into Con-TACT.
Organisations, Bernhard is partnering with:
Bernhard is certified in the following tools: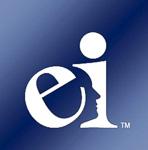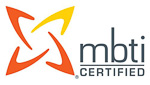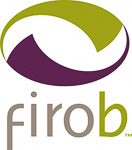 … among others and uses them for his clients as and when appropriate.