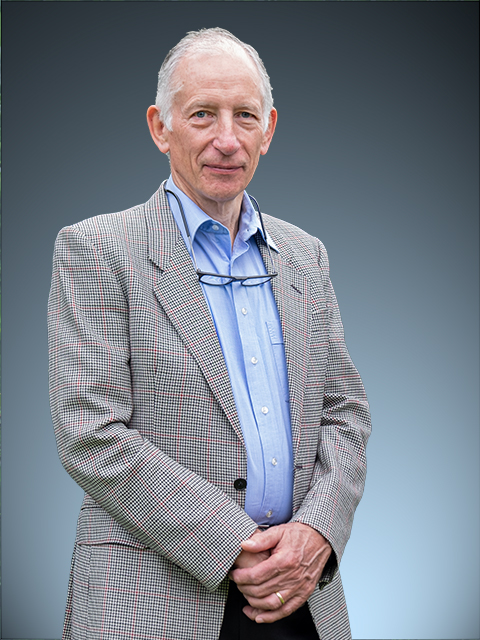 B.Sc, F.I.Chem.E, C.Sci.
Ian is an associate partner of Con-TACT and was co-founder of the business in 2009.
He has been an independent consultant, specialising in manufacturing management, since 2006.
He works with companies of all sizes, delivering change management programmes, product and process development, and the adoption of ISO-standard business processes in many industries and the public sector.
He has over 30 years of experience in technical and senior management roles with one of the world's leading FMCG companies, prior to becoming Managing Director of a specialist packaging company.
He has worked and lived in many countries in Europe, Africa and the Far East, and is fluent in four languages.