Human beings long for development
Virtual team members should not be left in the no man's land. So, caring about their development is also an important competency.
Here we are again with the next, and sixth, competency I would like to present.  And again I will share some thoughts on how you can develop this further to become more effective as a virtual leader.
The other competencies, should you have missed them the previous weeks, were self-leadership, effective communication and productive relationships, intercultural sensitivity and direction & meaning. All in the context of virtual working.
Now, as mentioned in the opening blog of the series, legal organisational constructs for dispersed teams still require local line managers, though they often have no detailed knowledge of what 'their' people do in the respective virtual team. Talent development needs to be driven by those who use and need the talent!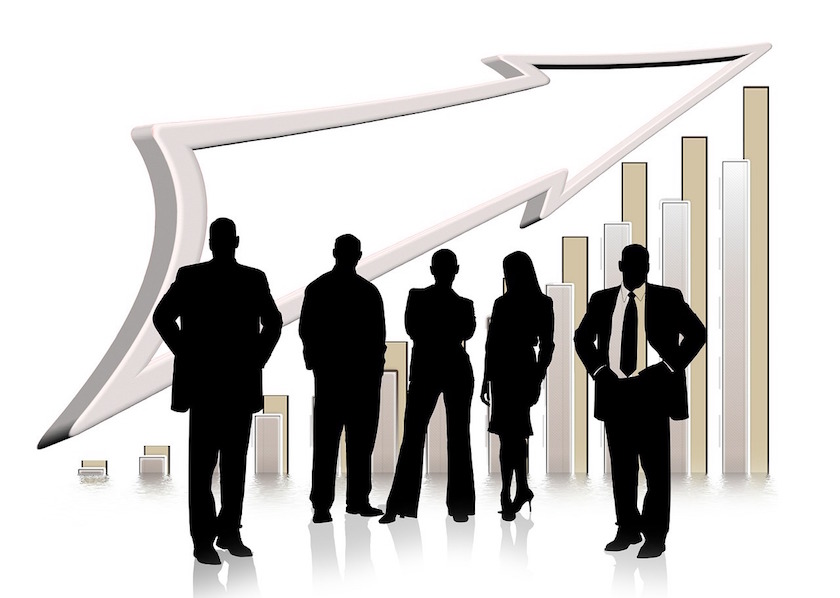 "ASTD-Staff defined talent management as follows: A holistic approach to optimising human capital which enables an organisation to drive short- and long -term results by building culture, engagement, capability and capacity through integrated talent acquisition, development and deployment processes that are aligned to business goals." (from a Human Research Management 2014 article, page 1, though an article originally for HR managers, in my view equally relevant for leaders who are committed to devlop their people)
Thus, this competency is about your strategic ability to foster skills and competencies of your virtual team members as well as the culture and climate in your virtual team as a key success factor for you and your organisation. Beyond the boundaries of your virtual team it is also essential to maintain and grow the organisation's talent pool of people who are able to work in a virtual context very effectively.
From my perspective the key aspects I would like to highlight for you to consider are the following ones:
Request from the local line manager of your team members to delegate the appraisal and developmental conversations to you with him/her just being the signatory person for legal reasons.
Agree with HR the strategic context of your responsibilities for talent development in the wider organisational space.
Discuss with your team members your intentions and plan how to support them in their growth and development in the organisation.
In my experience, taking such an approach to talent development will enhance motivation in your virtual team and foster loyalty of each memebr to you as their leader.
Extra workload but well worth it
Yes, this is extra workload. So, you may resist taking it on board. However, in the long run it can be a very valuable investment of your time and you can delegate some of the tasks you have been doing so far to someone in the team. Of course, the world is not black and white and there are many variations in between of where you put how much of your leadership focus.
Please do not hesitate to get in touch with me to explore this area in depth and find the best way for you to take on a bigger share of talent development in your virtual team/context.
Join us online!
We explore this and other business relevant subjects in our Virtual Leaders Lounge. This is an informal online meeting of maximum 10 business leaders where we discuss challenges in virtual teams and organisations and share best practices. No PowerPoint is used, no prep work required!
Check it out here or register direct so you get the invitations and have a chance to get one of the 10 seats available for a lounge session.